Main content.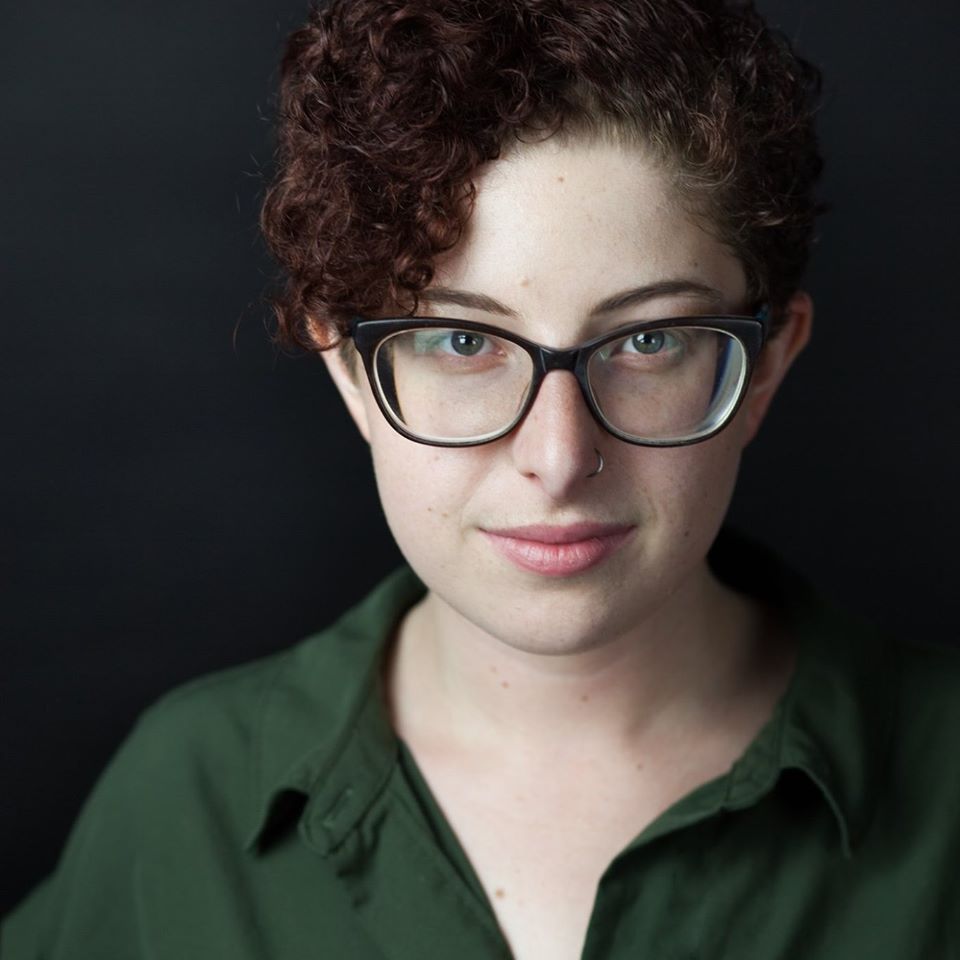 Shira Helena Gitlin
Based in Boston • MA
They / Them / Theirs • Member Since 2018
Back to Directory
My Story
Shira Helena Gitlin is a director, deviser, designer, and theatre maker. Shira's primary goal as an artist is to create and participate in collaborative, positive environments that emphasize identity, intersectionality, and creativity. As a director, Shira is drawn to all forms of music theatre and is interested in pushing musical theatre to new limits.
Sexual Orientation
Queer
Gender Identity
Non-binary
Discipline
Director, Designer, Theatre Maker
Website
View Resume