Main content.
Macy Jae Davis
Based in Philadelphia / NYC
They/ Them • Member Since 2018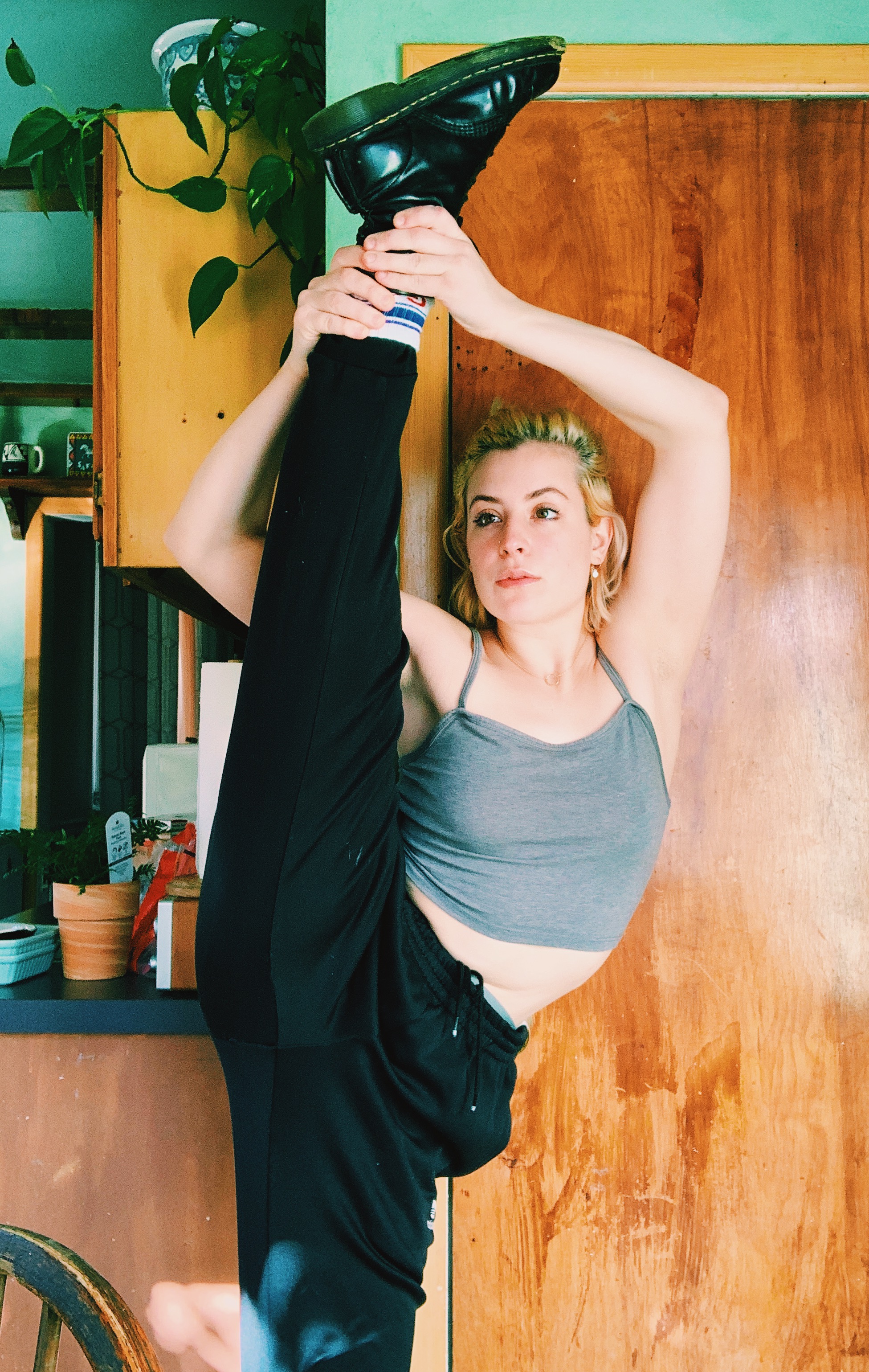 Back to Directory
My Story
Hey y'all! I'm here, I'm queer, I'm not going anywheere! I'm a non-binary actor/Creator! I went to school for acting at Temple University. I graduated in 2018. I have been bouncing between the Philly and New York theater scenes! I have a great deal of experience in devising and in classical theater but I really just love new work so much. I am also Co-Founder of a Philadelphia based queer theater company by the name of Theater Oblivion! Check out our website at theateroblivion.com or our Instagram @theateroblivion I'm excited to be a Key!!
Sexual Orientation
Queer / Pansexual
Gender Identity
Non-Binary, genderqueer
Discipline
Actor
Unions & Affiliations
EMC
Website
View Resume