Main content.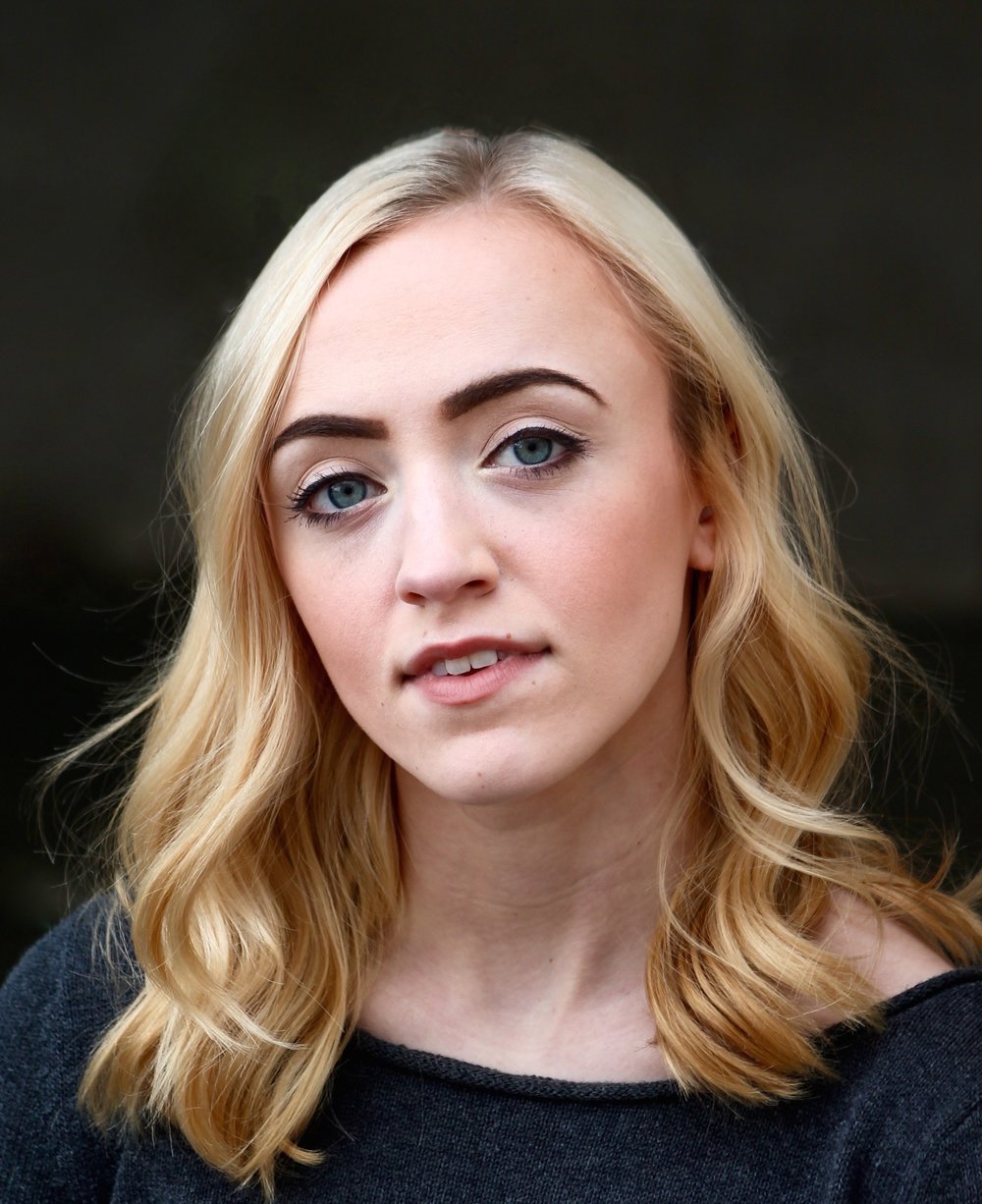 Mackie Raymond
Based in New York City
She / Her, They / Them • Member Since 2018
Back to Directory
My Story
Mackie Raymond is a writer, performing artist, youth educator, and theatre administrator, as well as a recent New York transplant. She holds a B.A. in Media, Vocal Performance, and Arts Entrepreneurship from NC State University, and has worked with theatre companies throughout North Carolina. Most recently, she performed in Malefic Wonder with Evening Crane Theatre, as part of the company's Fall Cycle. She is currently working for the New York Neo-Futurists and training with the Upright Citizens Brigade. As a freelance director, she directed Sarah Billings' Funeral Jane for the North Carolina Women's Theatre Festival, and several original works by young playwrights for Burning Coal Theatre Company's KidsWrite! New Play Festival, and she conceived, co-produced, and directed NC State University's annual Murder Mystery Dinner event in its first two years. She is also the Co-Founding Artistic Director of Star Pocket Theatre, a Raleigh-based theatre company. In 2017, she worked as Raleigh Little Theatre's first annual Jack Hall Artistic Intern, and in November of 2017, she co-produced Mashallah: Exploring Middle Eastern Identities in America, a storytelling event. In April of 2018, she co-produced Star Pocket's inaugural stage production of Carson McCullers' The Member of the Wedding, in which she also played Frankie Addams. Last summer, she worked as Chautauqua Theater Company's Artistic/Marketing Apprentice and Assistant Director of their New Play Workshop production of Agent 355. In May 2019, she completed a 2018-2019 Marketing/Development + Front of House Apprenticeship at Triad Stage. Her extensive nonprofit involvement has included work with the Charlotte PPL, 826DC, and the Sehgal Foundation.
Sexual Orientation
Bisexual
Gender Identity
Female | Pronouns: she/they
Discipline
Actor, Singer, Director, Arts Administrator, Writer
View Resume