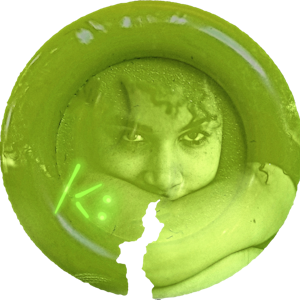 kARE: n____ EiLbacher
Based in einen iLand
wh^tEvuh YoryoU chöo:zs, mā it Du so mit /<ARE: • Member Since 2019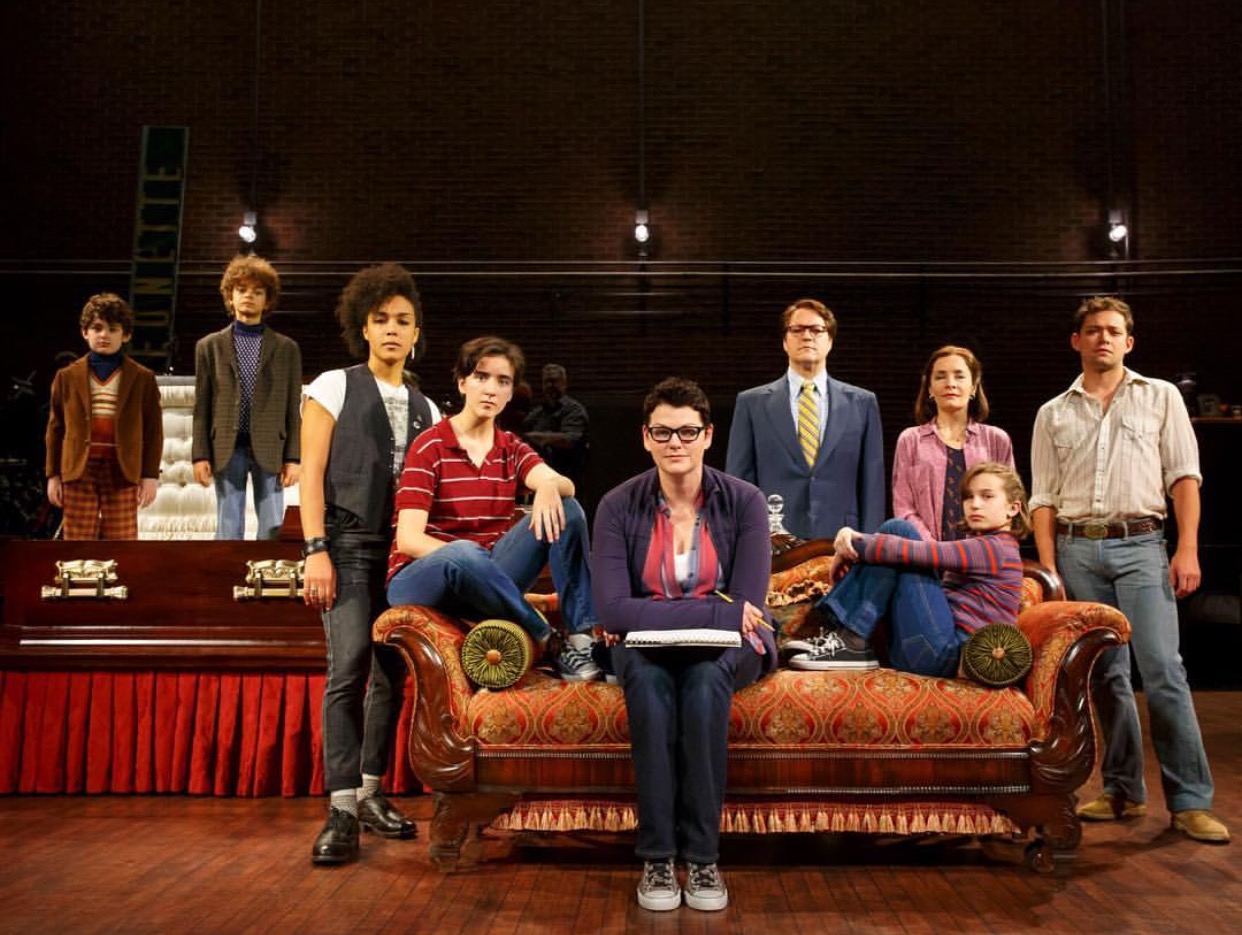 Back to Directory
My Story
DiFF ring as yoU : Ein CrAk:tor für which LiFe: iNG eXpands und rad¡Kates cunventions Being \/ LeT Us PLay.
Sexual Orientation
LesBē
Gender Identity
frĒ
Race/Ethnicity
wHeare whīte und bLack /v|eAT
Discipline
CrAk:tiNG AHneeMaL
Available for Gender Consulting
Yes, I'm available to provide paid gender consulting services for productions. Learn more about Ring of Keys gender consultants here.
Vocal Range
Low zu higH
Dance Experience
QuesTionAbLē UnQuesTionaBLe
Unions & Affiliations
AEA, SAG/AFTRA
Website
https://www.karenEiLbacher.com/
Resume
View Resume