Main content.
Miss Hazel Jade
Based in Dallas • TX
She / Her / Hers • Member Since 2019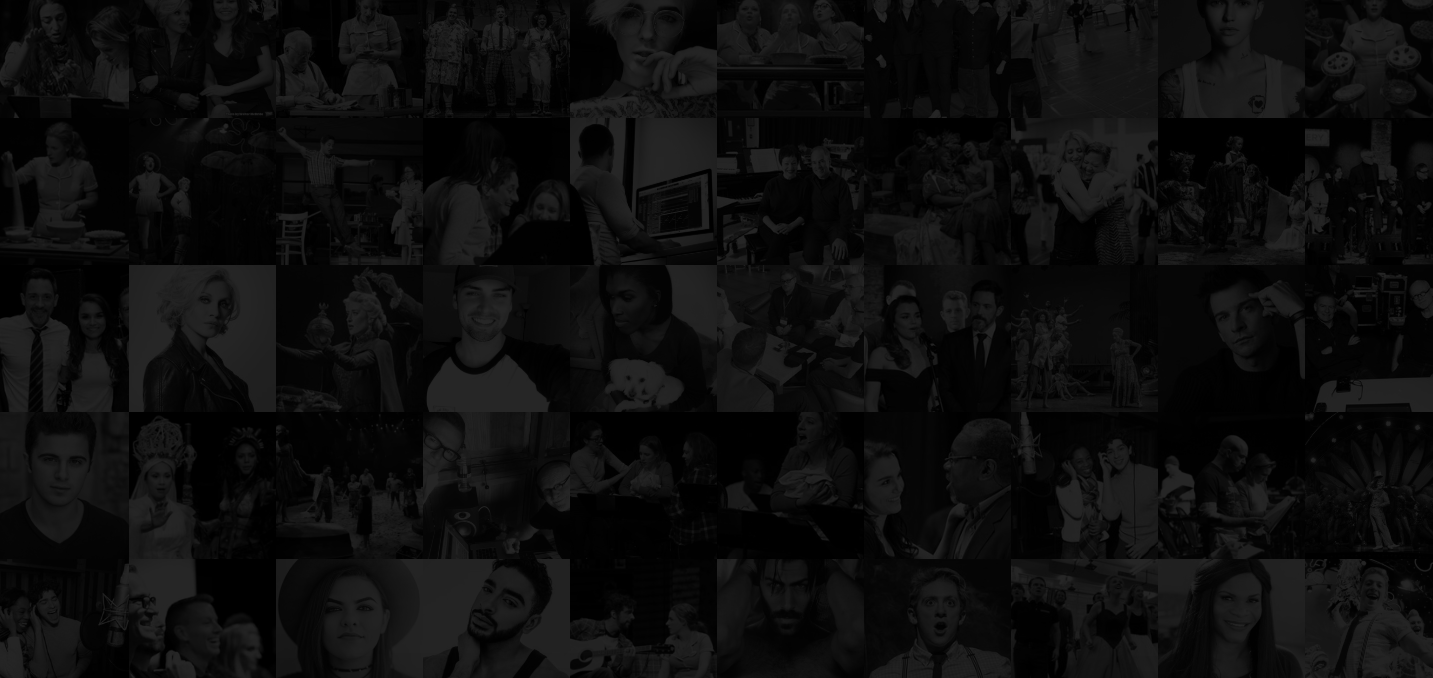 Back to Directory
My Story
Miss Hazel Jade is a Broadway dramaturg and investor, whose projects include: Waitress: The Musical, Once On This Island, The SpongeBob Musical, Frozen on Broadway, Moulin Rouge! The Musical, Pretty Woman: The Musical, Beetlejuice The Musical, and Ain't Too Proud; and also the lead producer of a few musicals in development: Jesus Freak! by Molly and Jeff Brown, Fabric of Life, and Our Silent Bravery. Two of the three shows she and her business partner invested in during the 2018 season won Tony Awards, and their 2019 shows won nine Tony Awards. She also has a thriving career as a private dramaturg and literary consultant for many musicals, where she collaborates with writers to develop strong female leads. She's also a proud bisexual woman of color.
Sexual Orientation
Bisexual
Gender Identity
Woman
Discipline
Director, Dramaturg, Librettist, Producer
Unions & Affiliations
DGA
Website
https://jadeanthonycompany.com/
View Resume