Main content.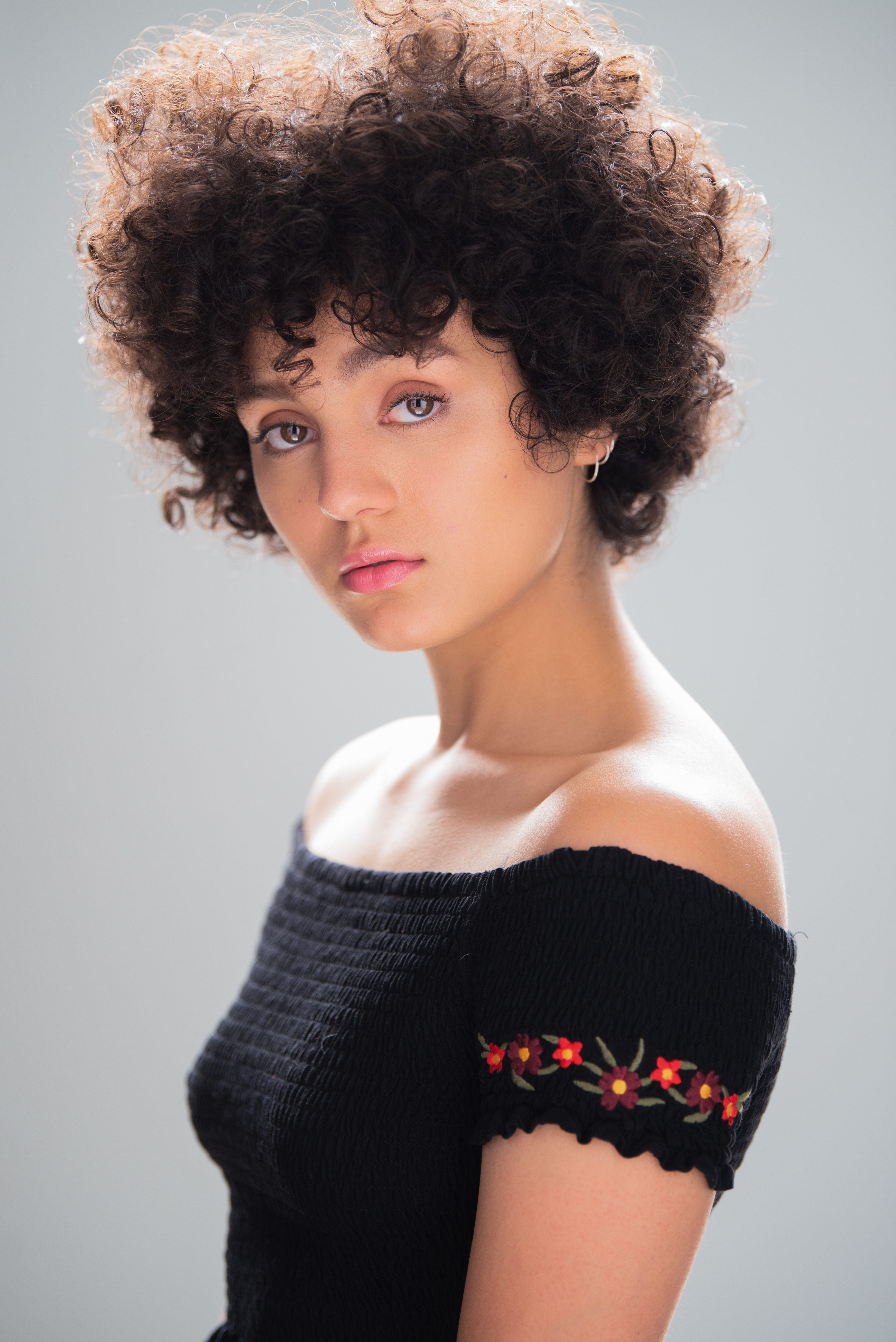 Glori Dei FIlippone
Based in New York City
They/ Them • Member Since 2020
Back to Directory
My Story
Originally from Iowa, I graduated from NYU Tisch where I studied acting and musical theatre. I have a passion for stage combat/ fight choreography, and worked as a Stunt PA on Avengers: Infinity War. I have a large background in movement and dance, and I ADORE all things strange and unusual. My Instagram is @gloridei22 if you want to be friends!
Sexual Orientation
Queer
Gender Identity
Nonbinary/ Trans
Discipline
Actor
Vocal Range
Alto
Dance Experience
Jazz, lyrical, ballet, tap, musical theatre, stage combat
Unions & Affiliations
Non-union
Website
View Resume