Main content.
Drewe Goldstein
Based in Washington • D.C./ New York
They/Them • Member Since 2020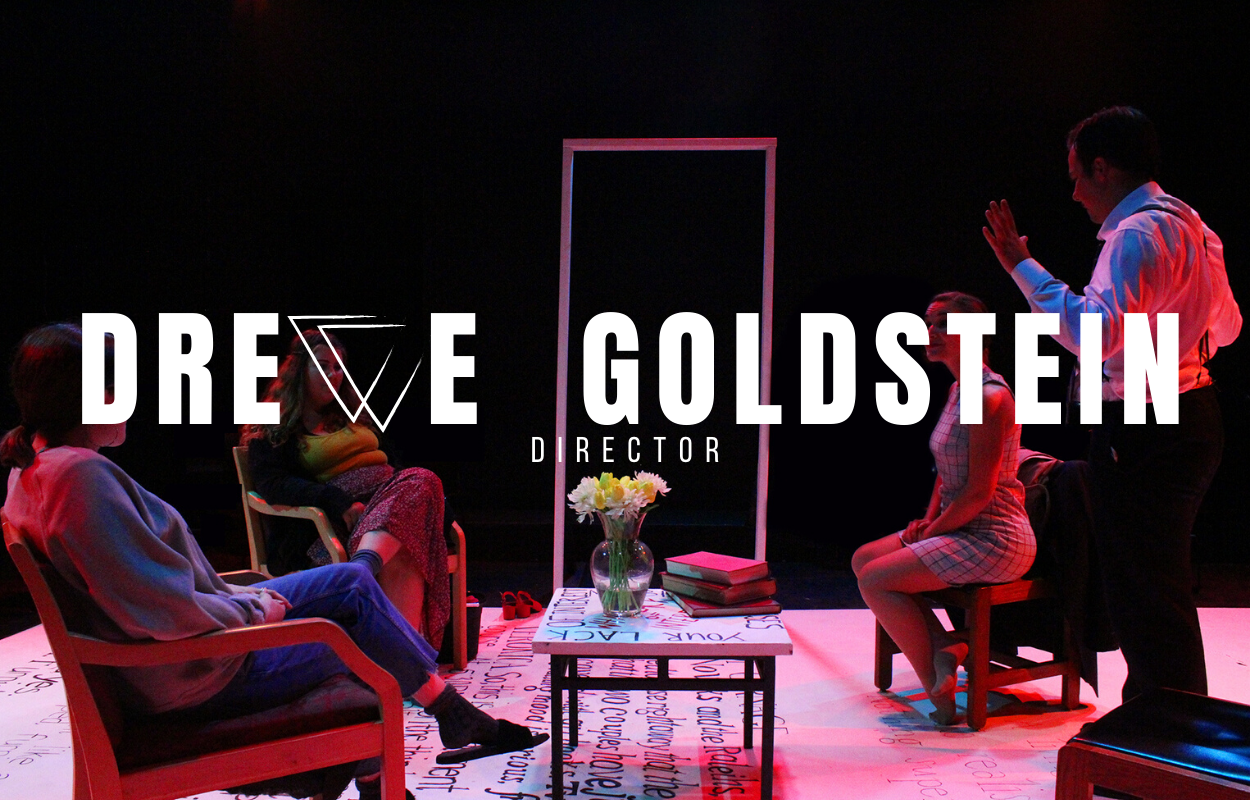 Back to Directory
My Story
Passionate about creating work for new audiences and all people, Drewe is a director and actor. Currently living in Richmond, Virginia Drewe studies at Virginia Commonwealth University School of the Arts working towards a BFA in Theatre Performance. After discovering their passion for directing they worked on projects with notable directors such as Johanna Gruenhut and Daniel Fish. Drewe is an advocate for creating new work that allows the voices of those who have not been heard on stage to be represented and understood. Along with their love for developing new works, Drewe is extremely passionate about the retelling and reimagining of the classic. ​ Drewe was also the recipient of the 2019/2020 VCUarts Undergraduate Research Grant. ​ Drewe has also been a teaching artist and administrator with companies such as Acting for Young People, The Weston Playhouse Theatre Company, and administrative assistant with the VCUarts Admissions Office.
Sexual Orientation
Queer
Gender Identity
Non-Binary
Discipline
Actor/ Director
Vocal Range
Baritone
Dance Experience
Ballet, Modern
Unions & Affiliations
Website
https://www.drewegoldstein.com
View Resume