Main content.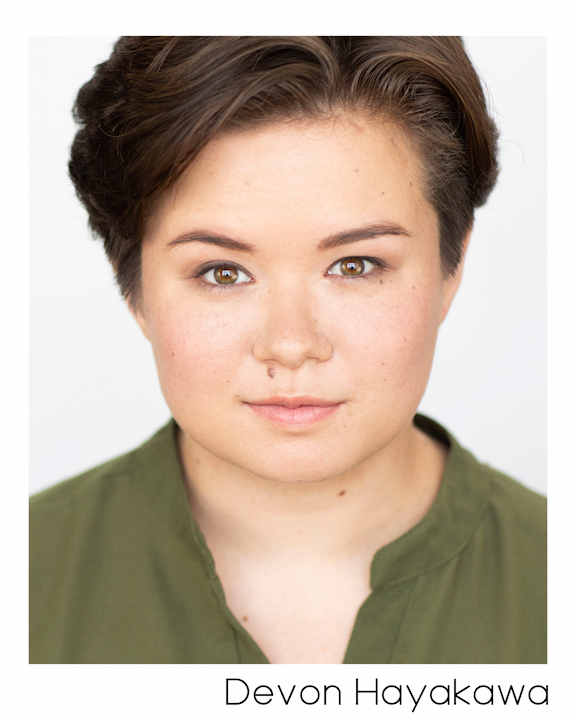 Devon Hayakawa
Based in Chicago • IL
Any pronouns used with respect. • Member Since 2018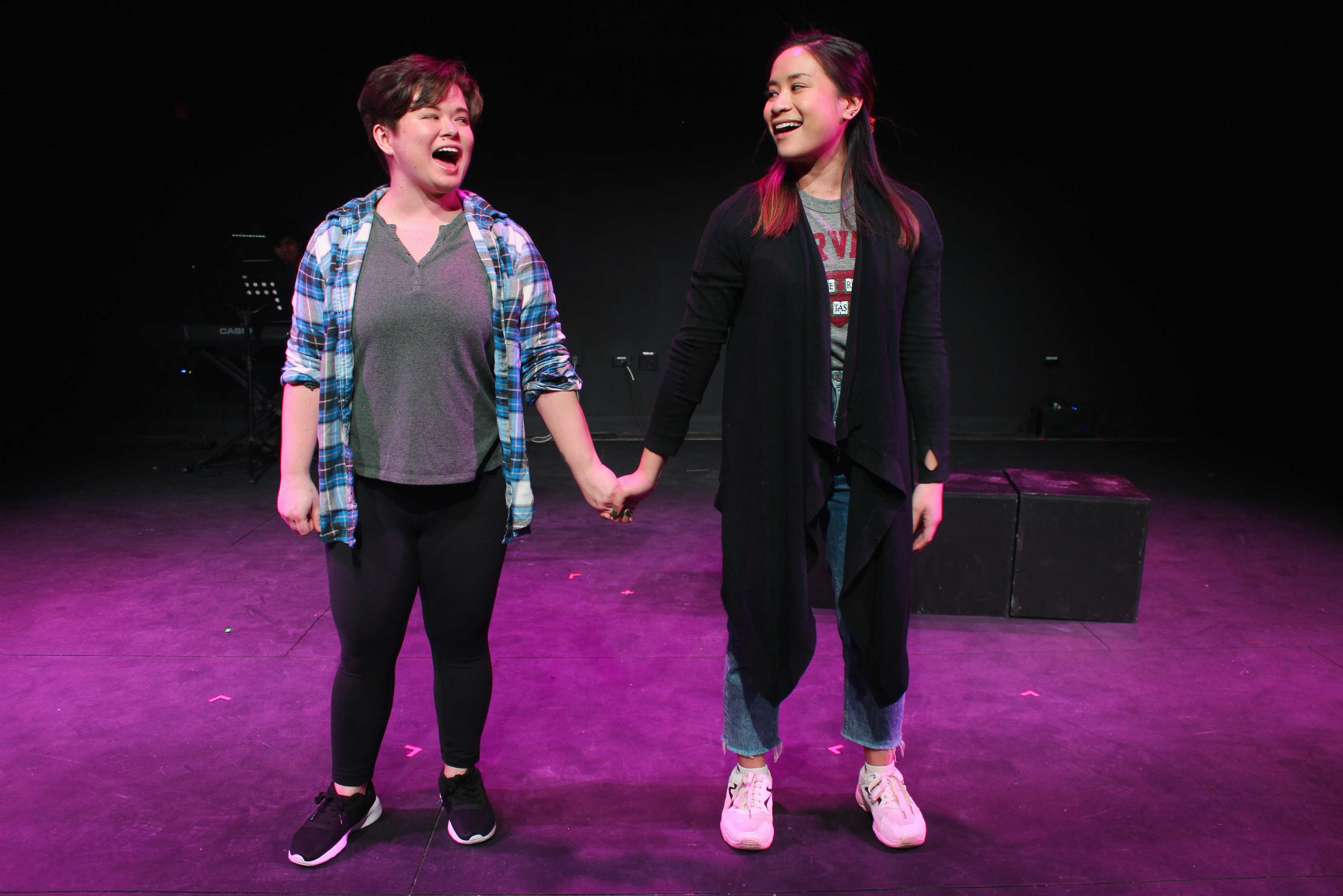 Back to Directory
My Story
California-born, Indiana-schooled, and Chicago-living. Friendly neighborhood bisexual and biracial theatre practitioner! I've got a passion for storytelling, whether it's onstage or off! Let me know if you're creating any new works, new shows are my favorite!
Sexual Orientation
Bisexual
Gender Identity
Female
Discipline
Actor, playwright, dramaturg, and director.
Vocal Range
Mezzo
Unions & Affiliations
EMC
Website