Main content.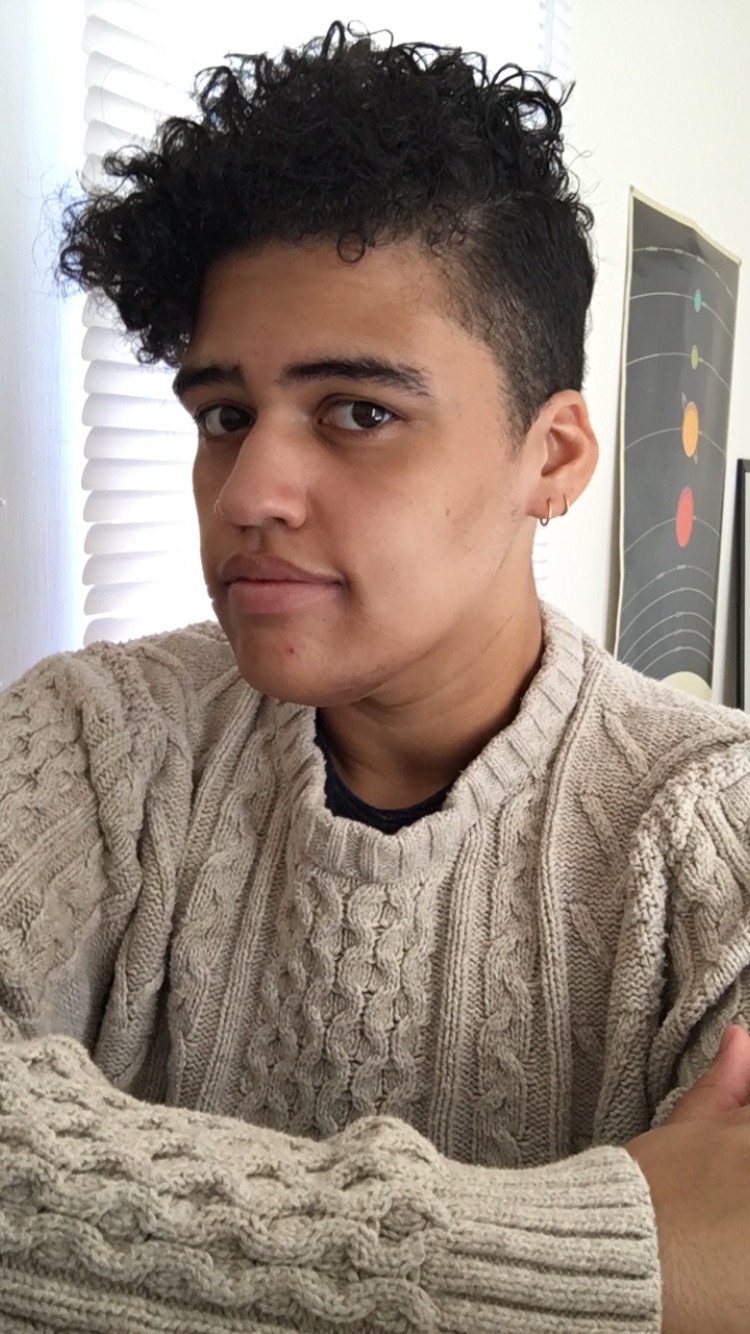 Caroline Tyson
Based in Washington DC • Baltimore
She / Her, They / Them • Member Since 2018
Back to Directory
My Story
I'm Caroline Tyson, a costume designer and technician based in Baltimore, Maryland and working throughout the Baltimore-DC region. I am currently completing the final year of my Bachelor of Arts in Theatre, with a concentration in Design and Production, at the University of Maryland, Baltimore County. As a designer, I love working on both plays and musicals, however works by and for people of color and LGBT people, as well as new musicals, hold a special interest for me. As a technician, I'm primarily a stitcher, but have experience in draping, dyeing, and costume crafts as well.
Sexual Orientation
Lesbian
Gender Identity
Butch/gender non-conforming
Discipline
Costume Designer/Costume Technician