Main content.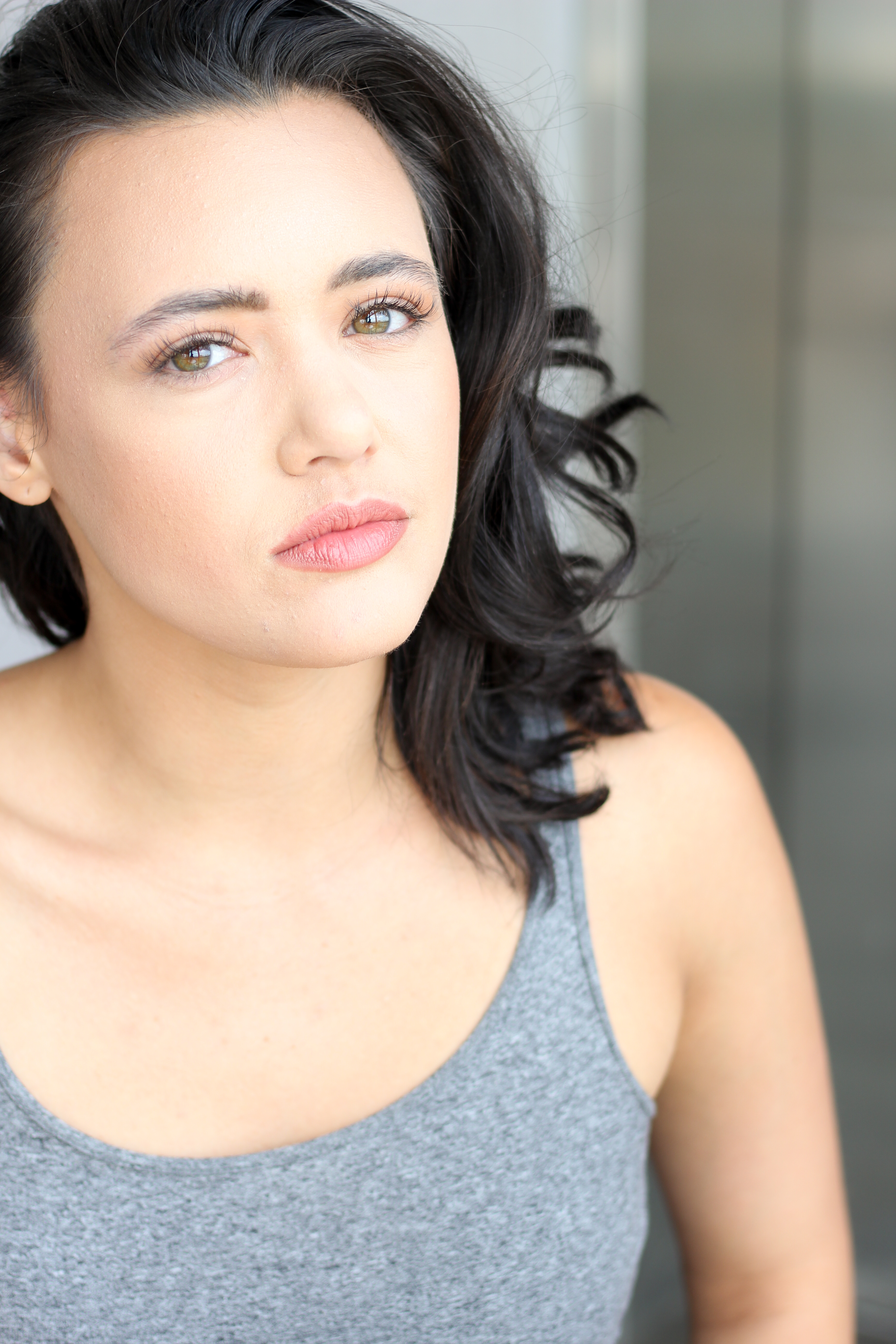 Becca Brown
Based in Los Angeles
She / Her / They / Them • Member Since 2019
Back to Directory
My Story
Becca Brown is an actor, musician, comedian, producer and writer from Chicago. She has been performing guitar since the age of 4. In the 4th grade, Becca performed on the NPR show From the Top, which eventually led to her being discovered and cast in the 2003 film School of Rock. Since her brief stint of child stardom, Becca has been a prominent force in Chicago's theatre and comedy scenes. She has worked with The Second City in Chicago on several sketch revues and has performed improv, sketch, and standup at iO, Laugh Factory, The Paper Machete and many more. Becca is an alum of School at Steppenwolf, The Second City and iO's training centers, and the University of Illinois at Chicago. She's a bipolar, biracial, bisexual Leo with an Aries moon and a Libra rising, but she doesn't like labels.
Sexual Orientation
Pansexual & demiromantic
Gender Identity
Some days I'm more of a Rizzo and other days I'm more of a Danny Zuko
Discipline
Actor / comedian / songwriter
Vocal Range
mezzo belter
Unions & Affiliations
AEA, SAG/AFTRA
Website
View Resume