Main content.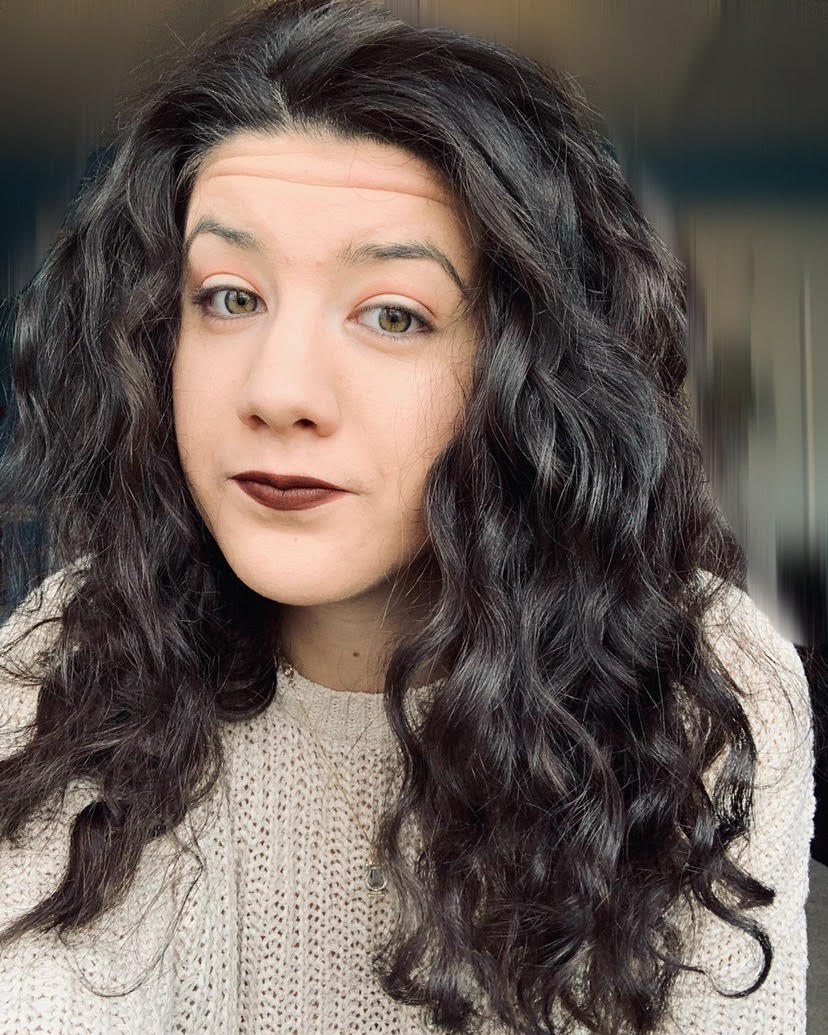 Alyssa Sileo
Based in South Jersey / Philadelphia
she/her • Member Since 2021
Back to Directory
My Story
Alyssa Sileo is an honors Theatre Arts Student at Drew University who studies playwriting, dramaturgy, and theatre history, and is fascinated by the arts' intersections with social justice movements. She is a deviser, applied theatre artist, and arts access advocate. In her artistry, she's most interested in exploring sapphic identity, making middle school dreams come true, restorative justice arts, and trauma-informed theatre. She is a self-avowed student of the restorative and transformative justice movements, as we collectively fight for a world without incarceration and the colonial policing system, and a world with care, love, and freedom. This summer, she will be a project associate for P M Devising Works as well as planning Drew Theatre and Dance Department's accessibility initiative and student group. She'll be virtually presenting her research on digital dramaturgy at the Literary Manager and Dramaturg's Association's June 2021 conference. And she's living the dream, because she's beat the odds and has arrived at an operable and developmental version of a script she has been working on for nine years, which was never supposed to be a play (or even a written work at all) at the first place. Alyssa most recently currently co-dramaturged a 2021 Drew University production in collaboration with the Tectonic Theater Project and the Moment Work™ Institute. These days, she is learning more about astrology and tarot/lenormand, and is buzzing to find ways to combine these aspects of spiritual healing and self discovery into her artistry. By the way – Capricorn Sun, Virgo Rising, Leo Moon (without a doubt, that's her favorite placement). She'd love to chat about the rest of her chart if you message her. She's also courting the idea of pursuing a career in drama therapy. Alyssa's favorite holiday is the 21st of September, and she really encourages you to watch both Mamma Mia movies if you haven't already.
Sexual Orientation
Sapphic / lesbian / queer
Gender Identity
Cis Queer Woman
Race/Ethnicity
White
Discipline
Playwright, Dramaturg, Applied Theatre Artist, Devisor, Arts Access Advocate
Vocal Range
Soprano
Unions & Affiliations
Website
View Resume