Main content.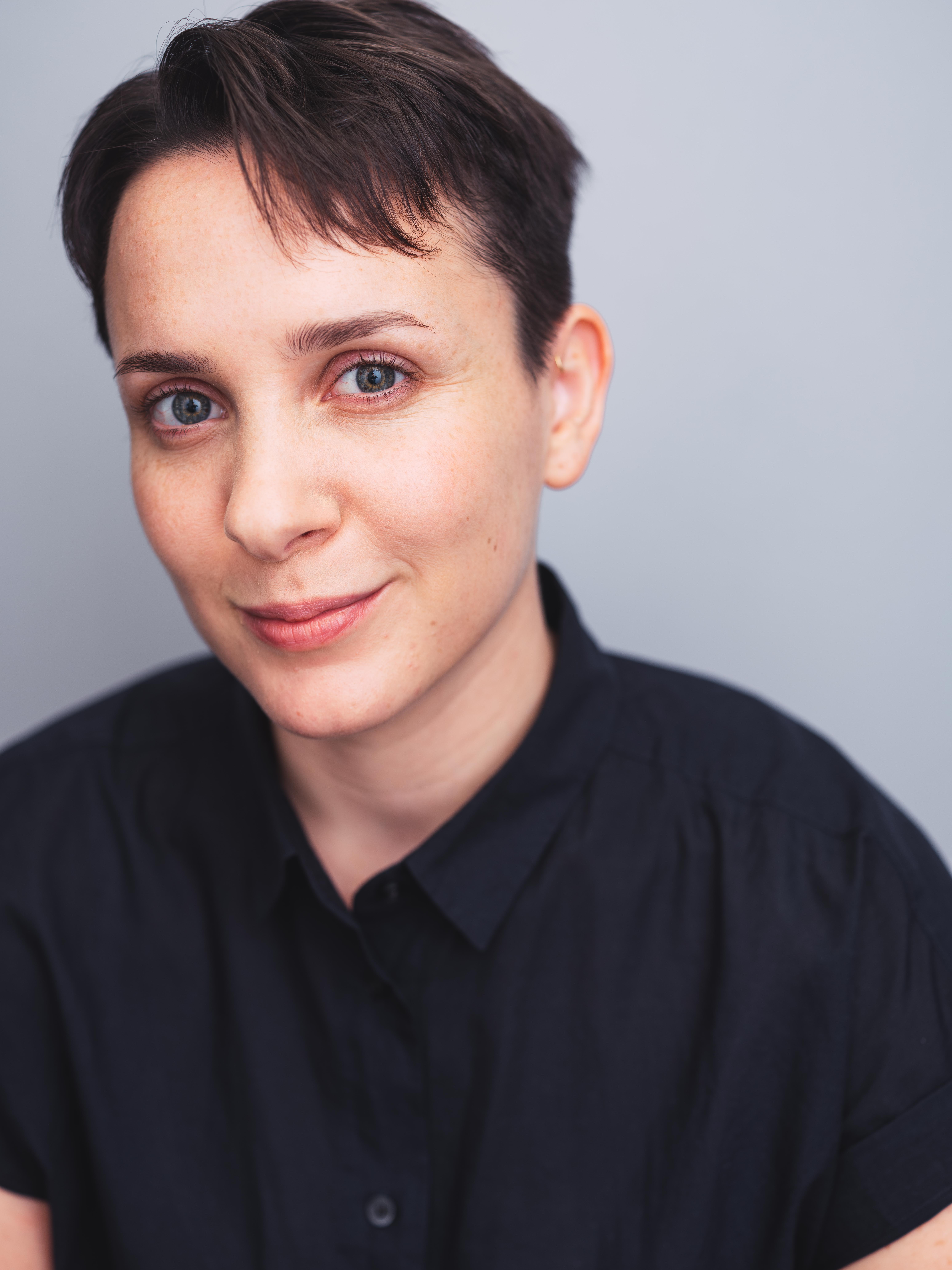 Sophie Sagan-Gutherz
Based in NYC / Brooklyn
They / Them • Member Since 2019
Back to Directory
My Story
sophie/soph [they/them] is a nyc based actor, singer & writer. when they were 10 years old, at an audition for the sound of music, they were asked to raise their hand if anyone would be willing to play the opposite gender. & with that, they began their dedication to the arts as captain von trapp. as an actor, they've worked with TFANA, The Public, Ars Nova, Rattlestick, the Williamstown Theatre Festival, the Tisch Grad Musical Theatre Writing Program & others. they are an alum of the Williamstown Non-Equity Company and are a proud member of Ring of Keys: a collective of queer women, non-binary, and trans people in musical theater. as a writer, they are currently developing the scold's bridle in the Speakers Corner Writers Group (Gingold Theatrical) and are a semi-finalist for the R&D Group (The Civilians, 2020). other full-length plays include marked green at birth, marked female at birth (The Jam Finalist, New Georges, 2020; Emerging Writers Group Finalist, The Public, 2020; PlaySpace Semi-Finalist, Pipeline, 2020). their work has been shared & developed with Pride Plays, Rattlestick, the 24 Hour Play Festival, Fresh Ground Pepper, The Williamstown Theatre Festival, The Tribe and Am I Write Ladies?. they hold a BFA in Drama from NYU Tisch w/ an Honors Thesis in Theatre Studies. Repped by DGRW for Film/TV/Theatre.
Sexual Orientation
Queer / Pansexual
Gender Identity
Non-binary, GNC, Trans
Race/Ethnicity
white
Discipline
Actor, Singer, Writer
Vocal Range
Belt & Legit C♯3-F6
Dance Experience
NYU Tisch training in Jazz, Ballet, Tap, Contemporary; Clowning
Unions & Affiliations
EMC
Website
https://www.sophiesagangutherz.com/
View Resume