Main content.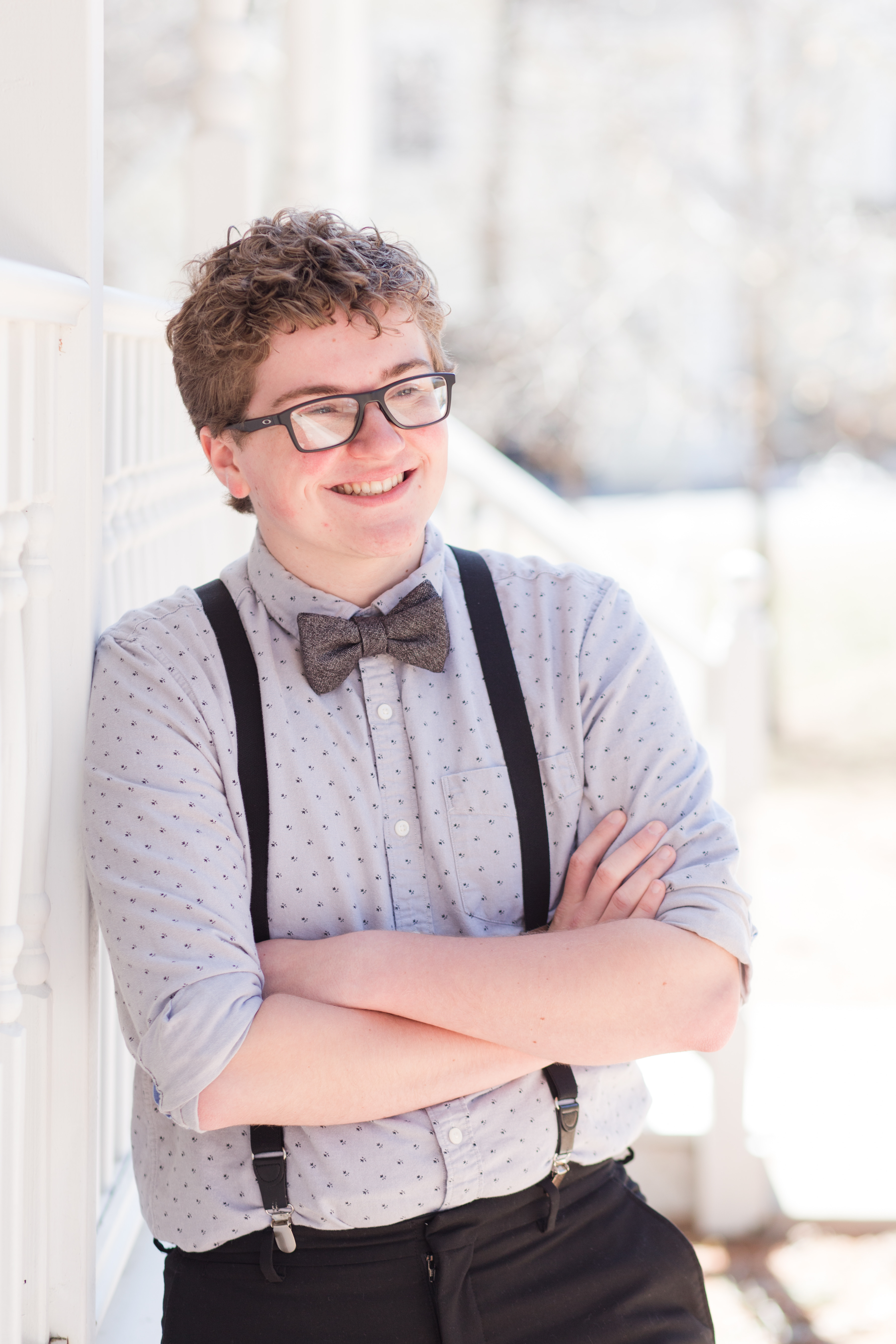 Niklas Dahlen
Based in Saranac Lake • NY - Fredonia, NY
she/they/fey • Member Since 2020
Back to Directory
Sexual Orientation
Pansexual/romantic
Gender Identity
Gender Fluid
Discipline
Writer, Composer, Music Director, Producer, Actor, Musician, Sound Technician, ASM, and probably more I've forgotten.
Vocal Range
Baritenor (G2-A4)
Dance Experience
Little-to-none, but willing to move.
Unions & Affiliations
Non-union
View Resume