Main content.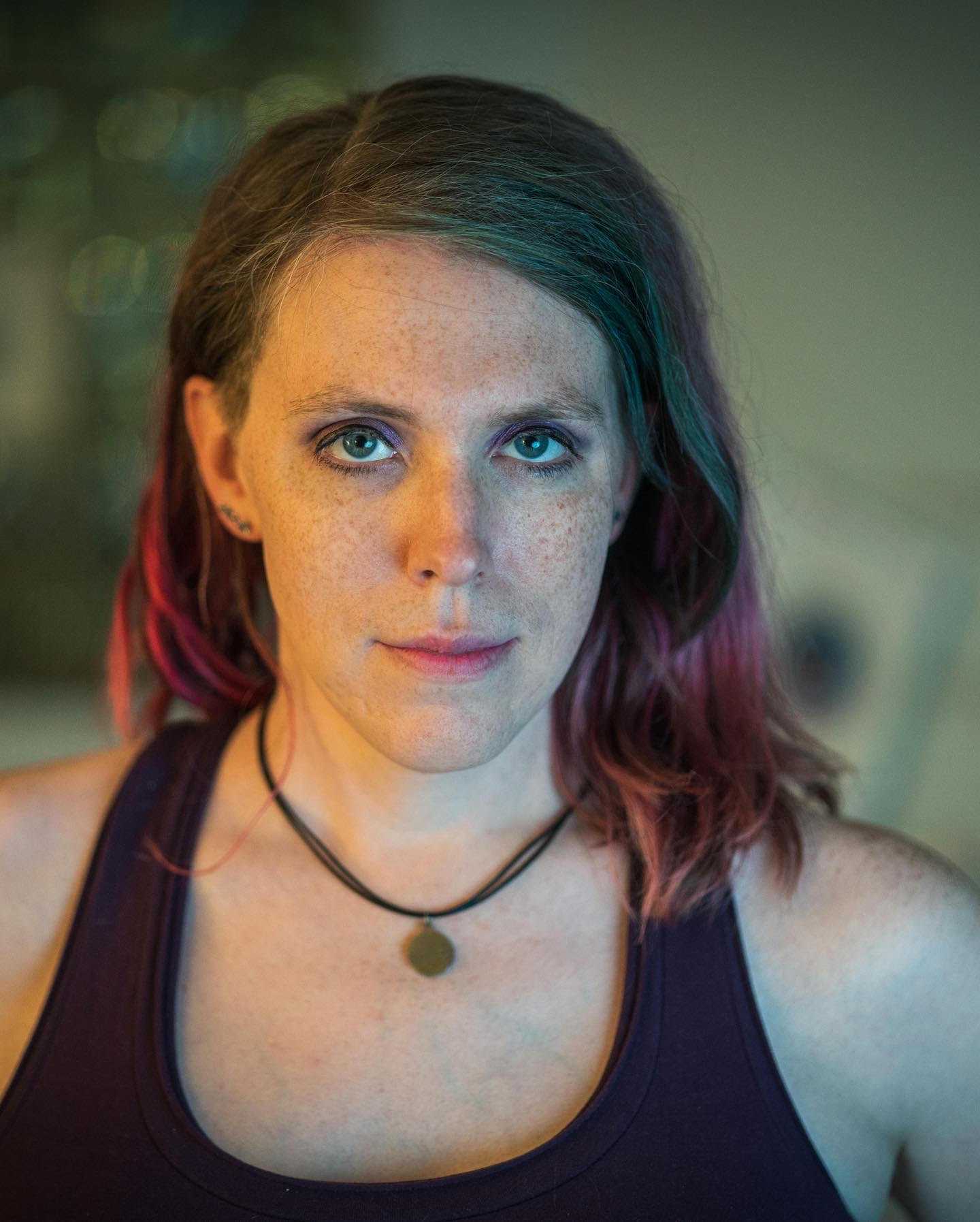 Josephine Kearns
Based in Chicago • NYC
She / Her / Hers • Member Since 2019
Back to Directory
My Story
A pioneer in the field of gender consulting, Josie's mission is to get more queer and trans joy - from QTs of all backgrounds - onto stages and screens. (Because really, haven't we had enough trauma porn?) Josie has worked all over the US and Canada as a gender consultant, writer, and creator. As the Consultancy Director for Ring of Keys, she's also excited to help connect others to opportunities. She is energized by the future of queer theatre and eager to connect with others who can say the same.
Sexual Orientation
Queer
Gender Identity
Female (I'm also trans)
Race/Ethnicity
White
Discipline
Gender Consultant, Dramaturg, Creator, Writer
Unions & Affiliations
AEA, LMDA
Website