Main content.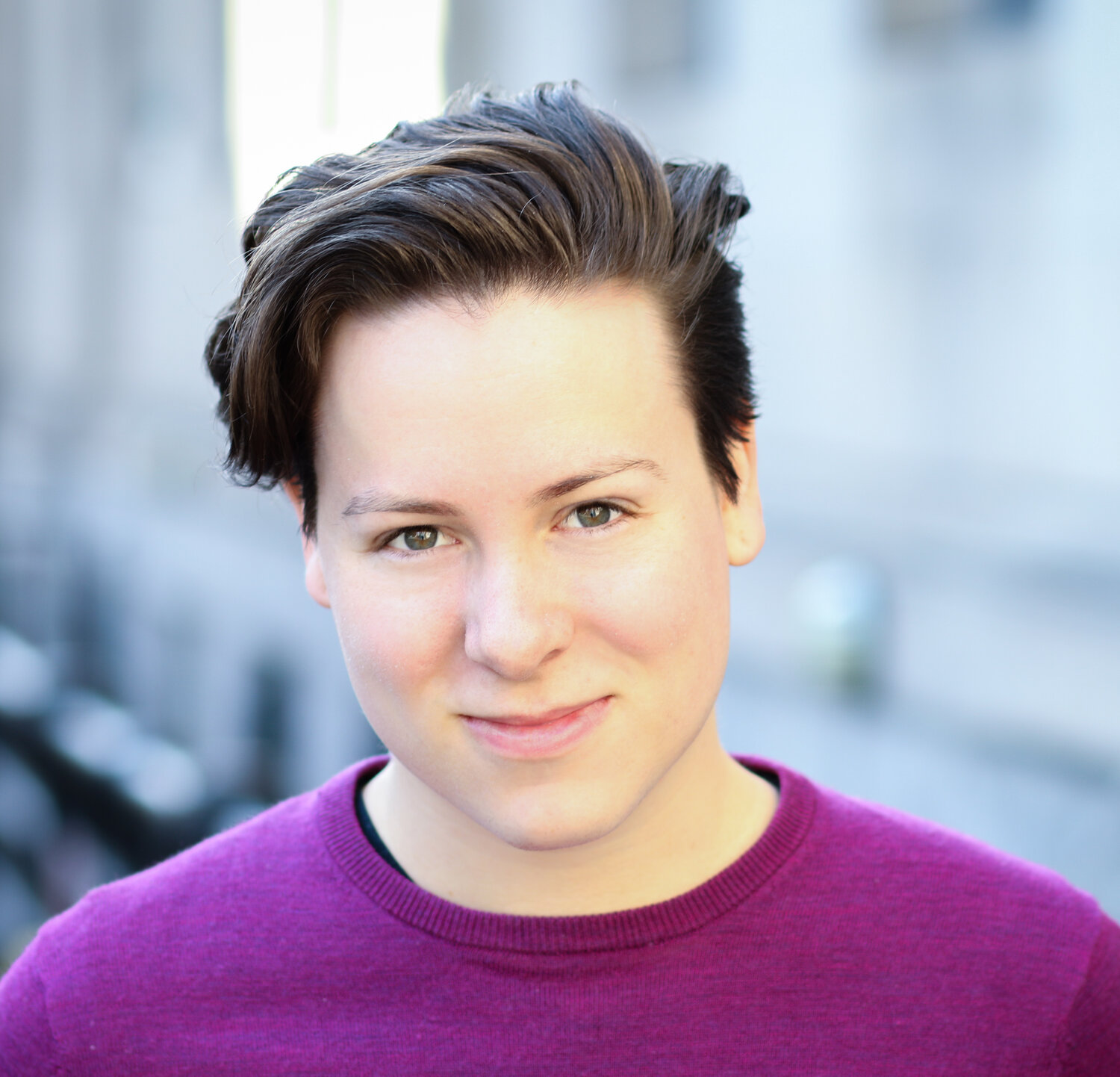 Jacen "Jace" Ziev
Based in NYC
They / Them / Theirs • Member Since 2019
Back to Directory
Sexual Orientation
I'm attracted to whoever I'm attracted to, and don't think about it that much. Can a nonbinary person even be homo- or hetero- anything? What's the opposite of nothing?
Gender Identity
Genderqueer, Agender, Genderfluid, Non-binary.
Discipline
Actor, Singer, Musician, Dancer, Writer
Website